This site uses cookies. By continuing to use this site, you are agreeing to our use of cookies.

Learn More.
Brigand's Haven
Recent Threads

You can pick anything below 200 dev, No Austria & Brandenburg & Teutonic & Poland ( This includes vassal's dev too )
Sign ups:
@AriusSunKing
--
Cologne
@Spampolice
--
Lubeck
Rules :
Player relations

Player alliances: players have two player alliance slots, an alliance with a player who is a great power counts as 1.5 (one and a half slots). Completing influence or diplomatic ideas will increase the alliance slot limit by 1, you can have max 3 slots.
Enforcing peace, intervening in war: players can only enforce peace if they have at least half a player alliance slot (0.5 slots free) and can only enforce peace if the defender agrees to it. Intervening in a war via Great Power interaction is banned.
Player subjects: playing as a subject of another player vassal, tributary or colonial nation is not...
Hey peeps
It's been a while since I've played LTA, and I might also use the game for yt so why not
The map is known as crashing a lot, but I don't mind doing one or 2 rmk before getting the game
20:00CET
22/02/19
Broken Alliance :
Blood Elves : Arthos
Dalaran Remnants : Barren
Dwarves : Terenas
Silverhand : Uther
Scourge :
Lich King : Vector
Cult of the Damned : Reddragon
Legion : Stalin
Forsaken : GrimmHeart
Thrall's Horde : Dark
Troll Empire : Heartsbane
Fel Horde : Zerwiduh
Dark Horde : Gracia (RIP)
Reserve :
Buggs :


- New Dalaran crashes the game 60% of...
Lads Hosting a Forum Game
Also being advertised here :
https://www.warclave.com/threads/a-...m-game-23-02-2019-21-00-cest.2420/#post-38070

Hoping there wont be any clashes but it will be first come first serve, will be checking times posted on both
----------------------------
Group 1: Allied
West: Lloll
Crownlands: Zlade
Group 2: Allied
North:Rhllor
Riverlands: Fablus
Group 3: Not Allied
Dragonstone:wax simu
Reach: Terenas Menethil
Group 4: Not Allied
Dorne: Jeykll
Vale: Teacup
Iron Islands: Lord Uther
Group 5 Not Allied
Nights Watch: Dragon Rider
Wildlings:bersekr21
Wrights: PhantomSnake
Reserve :
Darcraft
Awesomeguy
----------------------------
TeaCup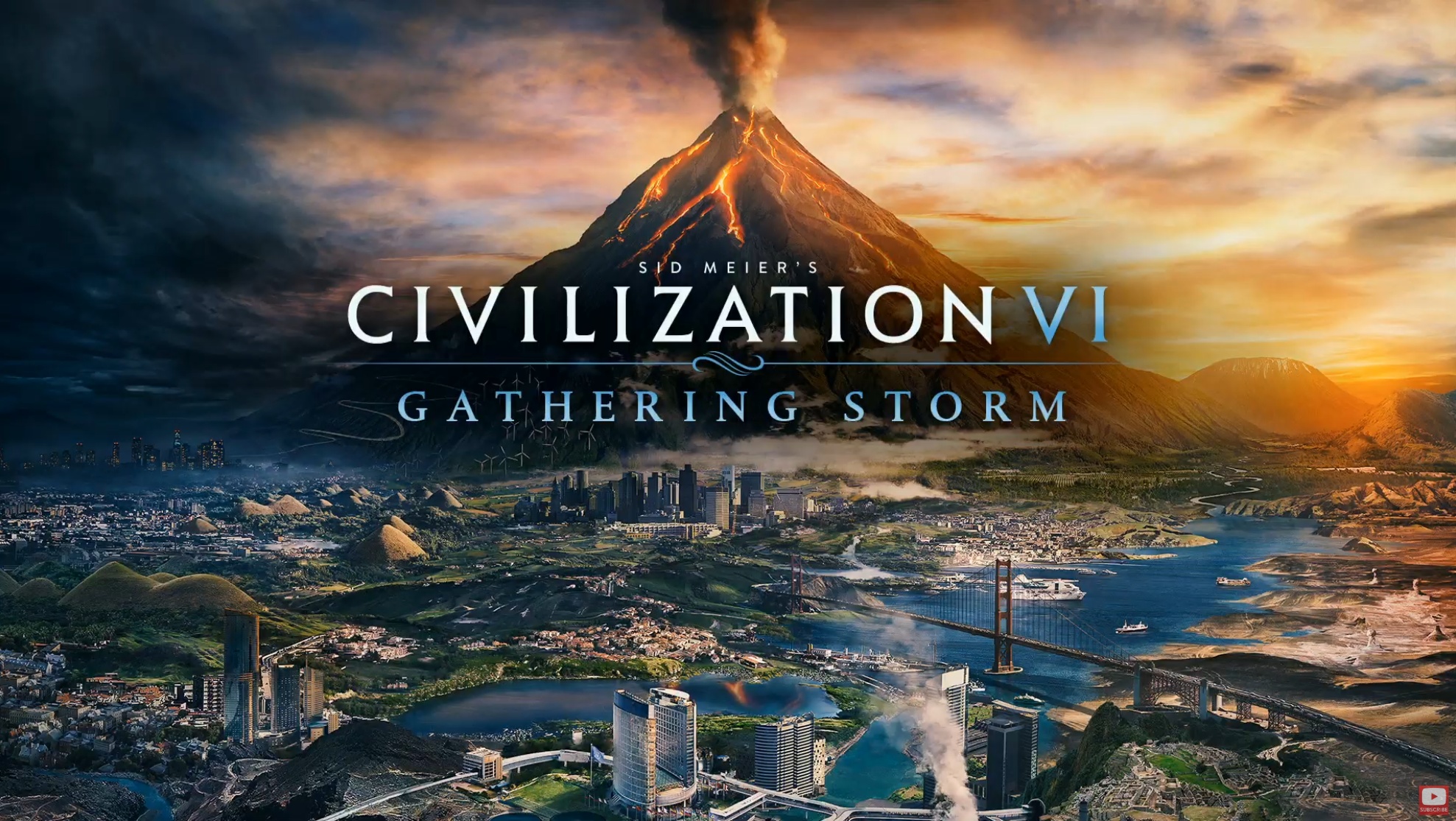 To welcome the next Civilization 6 expansion, I thought about creating a forum/clan game for those interested in trying out the new mechanics and civilizations. There is two simple rules which all players must follow: Do not abuse bugs which might arise and max 1 alliance per player (can be discussed). Other than that, you can choose whichever civilization you prefer, the difficulty will be king, the disaster intensity will most-likely be on 3 (out of 4) and the map size/type will be decided by the players involved. We might include bots depending on the number of sign-ups.

Time and Date: Saturday, 16. February, 19:00 CET

Write your Civilization (and leader if you are playing as Greece, India, England or France).
1. Arlt - Phoenicia
2. Harald - Hungary
3.
4.
5.
6.
...

Feel free to suggest changes or additions to rules/setup.
NOTE: Time victory will be turned off and no duplicate leaders


​
Hosting Werewolf this friday, come by and create a powerful thriving village or be slain by the werewolf I only have three rules for this game but if there is something that you know is broken or should be a rule then please let me know. We will most likely play two games, depending on how long the first one will be.

Game will be hosted Friday the 15th 20:00 GMT​
RULES
1. No building together
2. If you find out who the werewolf is then don't yell it/write it. Instead try to drop small hints or help others figure it out
3. Don't side with the Werewolf as a human player
​
Players:
- Harald
- Tdmien
- Onyx
- Reddragon
- Terenas
- Spam
- Arthos
- Fablus
Resserve:
- Arlty