This site uses cookies. By continuing to use this site, you are agreeing to our use of cookies.

Learn More.
Brigand's Haven
Recent Threads

Our next hero is a quite special Night Elf. Jarod Shadowsong started our as a lowly soldier in Suramar but quickly rose through the ranks of the Night Elf resistance against the Burning Legion during the War of the Ancients. Eventually Jarod even became the Supreme Commander of all allied forces resisting the Legion.

However Jarod maanged to achive something far more inpressive still. When the Wild Gods (Cenarius and the other demigods) joined the fight, inintally there were huge problems with coordentating these powerful beings. But Jarod succeded into forging them into one army that succesfully withstood the Legion.

Even more unheard of, Jarod succeded in getting the repect of these Wild Gods. So much so that they will aid him in his hour of need. Even beyond death.

Jarod is a summon type hero, with a mechanic that makes the spells he casts synergize into raw power for him...for a while:

Q Spell:Spirit of Agamaggan. Each level has more damage and from level 2 has Frenzy....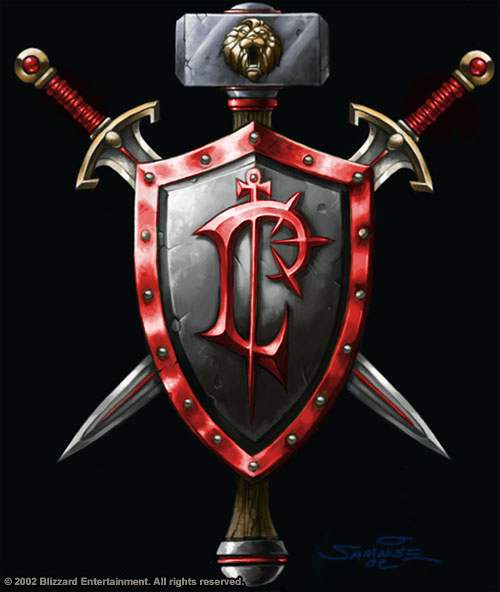 I have been away for a while and I have been wondering if BotR still plays Warcraft. I am confident that it still does and I believe that it is fitting for us to have a WitP this Saturday, since the map seems to be under BotR's wing now. I hope that we may have a great time.
The Scarlet Crusade
Crimsom Legion -
Bolvar
Hearthglen -
Tyr's Hand - Gracia
Mograine's Forces -
Light's Hope Chapel -
Scarlet Monastery -
The Scourge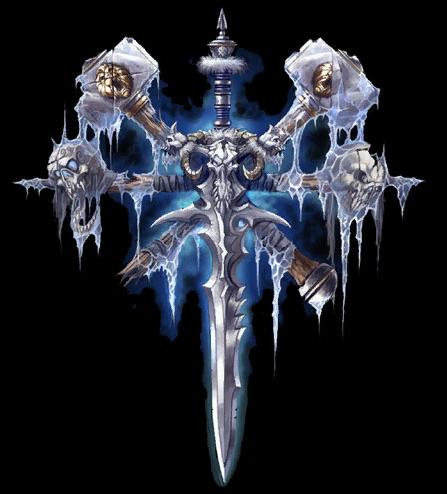 Stratholme Forces -
Spider People -
Scholomance -
Andorhal...
​
Tell me more maps like this that are not on brigandshaven or not Azeroth Wars.
Post bugs/ideas/suggestions/other stuff here.
This new hero is one that I am quite proud of and i am quite sure that in terms of how the map plays out, this hero will change.....
Tested with a custom model but it simply didnt feel right. I may end up tanting the model/adding a visual effect if it feels appropriate.
Gul'dan spells:
Q: Chaos Bolt. Deals % base damage and stuns an enemy hero.
W: Dark Portal. Heals Gul'dan for a large amount and creates a portal that works as a waygate for 20 seconds.
Sorry, wrong picture. This is the right one:
E: Summon Minifernals.
And finally the fire that you see, R: Hand of Gul'dan.
Gul'dan stands as a mighty force, capable of holding back the unholy Druid armies of...