This site uses cookies. By continuing to use this site, you are agreeing to our use of cookies.

Learn More.
Brigand's Haven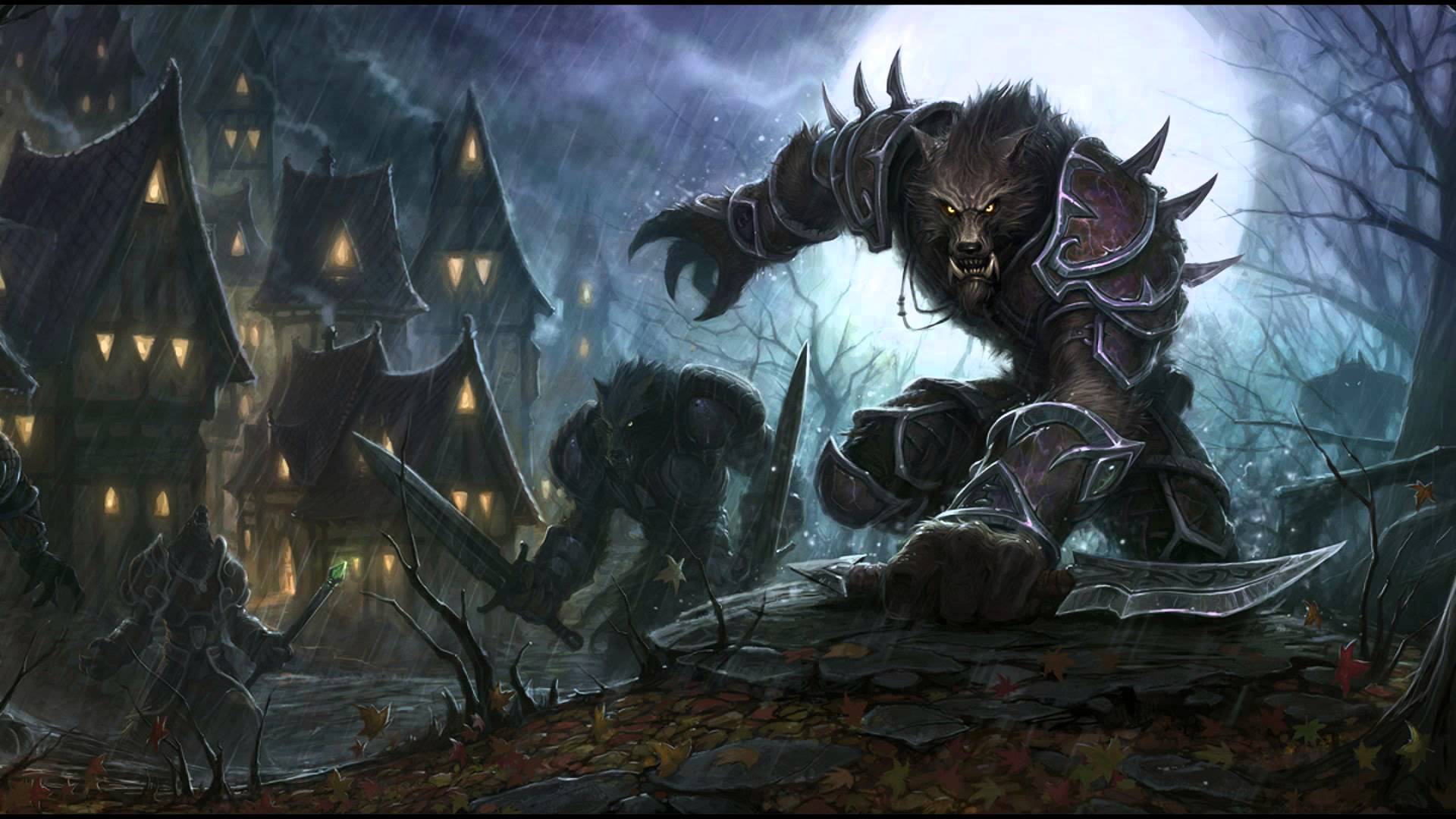 Many of you know that Worgen in L:TF is so weak they really need a good rework on their units so here is my suggestion.

I believe it should be reworked and Worgens should get better ranged units.Bring back the Kultiras event with Gilneas and change the ranged units to better.

Gilnean Knights are limited to 8 but they should be limited to 12 insteed.
Gilneas Knights has max 17 armor for a limited unit its too bad to have same armor as normal knights it should be 18 insteed.
When Gilnean Knights turns into Worgen Nightbane they do not gain extra armor they has same exact armor as normal knights they should have 20 insteed.
Footmans gets 16 armor when they turn into a worgen.
Druid of the scythe has 18 armor in their normal form its better then Gilnean Knights.
Son of Arugal has 14 armor but it should be 15 insteed and in the Worgen Form they got 15 armor this should be changed to 17 insteed.
Limited worgen form for Footmans and Gilnean Knights should have longer duration or removed...
Many of you know that when you go ashen verdict you just join neutral team and get darion along side with new elites which is bad then normal Cult elites.My suggestion is that make ashen verdict more lore wise.
So here is my suggestion.I suggested something like this for L:TA but no body cared.But I hope marsh will consider making this cause she liked it when I suggested it for L:TA.

Events
Color will be Blue.
Your goal is to rise four Horseman(You will start with 2 Horseman which is Darion Mograine and Nazgrim)
Other 2 Horseman will wait for you to rise them Thoras trollbane will be located right outside of the gates of Stromgarde.Sally Whitemane will be located in trisfall Monastery.
You will have a option to ally up with the alliance.
You will get Deathlord as a demi hero which will have a ability to raise Sally whitemane and Thoras Trollbane.
Only deathlord will be able to summon remaining members of the Horseman.
Unit changes:
Your elites will be replaced with Elite...​
Tournament Structure
If we receive only two teams signing up, we will play a bo7 between those two teams. Maps will be picked in a 2-2-1-1-1 format based off coin toss.
If we receive three teams signing up, the format will be a round robin between the three teams in a 'home' and 'away' game format, whereby when you are at home you play on your map choice and home server. With this format, I would prefer to have it so that the top two teams go through to a bo7 finals, but this can be changed depending what people want.
If we receive 4-6-x even number of teams we are going to do a simple knockout format with bo5s up until the finals. Bo5 rules will be the same as a bo7 finals rule, with map selection being based off a coin toss.
Servers
I wouldn't mind cross server play but my understanding is characters don't cross over with your account. If this is...
Not sure if its only been for me but in past few weeks Make Me Host has been absolutely garbage. Been quite terrible as The error Disconnects is happening on 3-4 people every damned game. Did not used to be like this. Also recently starting to have problems with hosting too as it won't let you host properly. It used be a lot better than this!

Was wondering if anyone has any clue what is happening with MMH and why? This is really frustrating
thanks

edit: (Error disconnects don't occur when servers are not busy during hours of low traffic)
The error is : (connection error - ECONNRESET)