This site uses cookies. By continuing to use this site, you are agreeing to our use of cookies.

Learn More.
Brigand's Haven
Since ffa mode was fun and i really enjoyed it i was thinking about making 2vs2vs2vs2vs2vs2 mode here are few options:
First:I will select numbers randomly like 1,10 or some1 else can say numbers i don´t really care,2 players per team and i will do 5 times SP so slots will be randomized as well.
Second:Slots won´t be randomized where you will sign there you will play but your ally will be still random number.
Third-Balance:Where you will sign you will play BUT i will balance it let´s say Weaker race+stronger so Shadow council won´t have to be with cult let´s say but with some stronger race i would welcome suggestions here or i will finish it myself if the third or forth mode will be chosen.
Forth:Basically number 3 but i would do Shadow,Lb for example just wild combos leave suggestions below or i will finish it myself if the third or forth mode will be chosen.
For those who want to pick second,third or forth mode you can sign but you also should vote in poll if...
Hi!
I have found Brigand's Haven recently when I wanted to come back to Warcraft 3 after years of absence. I was looking for community to play some custom maps like L:TF,L:TA Azeroth Wars etc.

Ps. I promise that I won't be as annoying as other polish players haha.
As name says, opinion I have come to after loosing 8 times to the regeneration aura of this item, is that item in its core is fair, but the regeneration aura is not... isn't the item meant to only regenerate its wielder, instead of the whole 200 supply army..?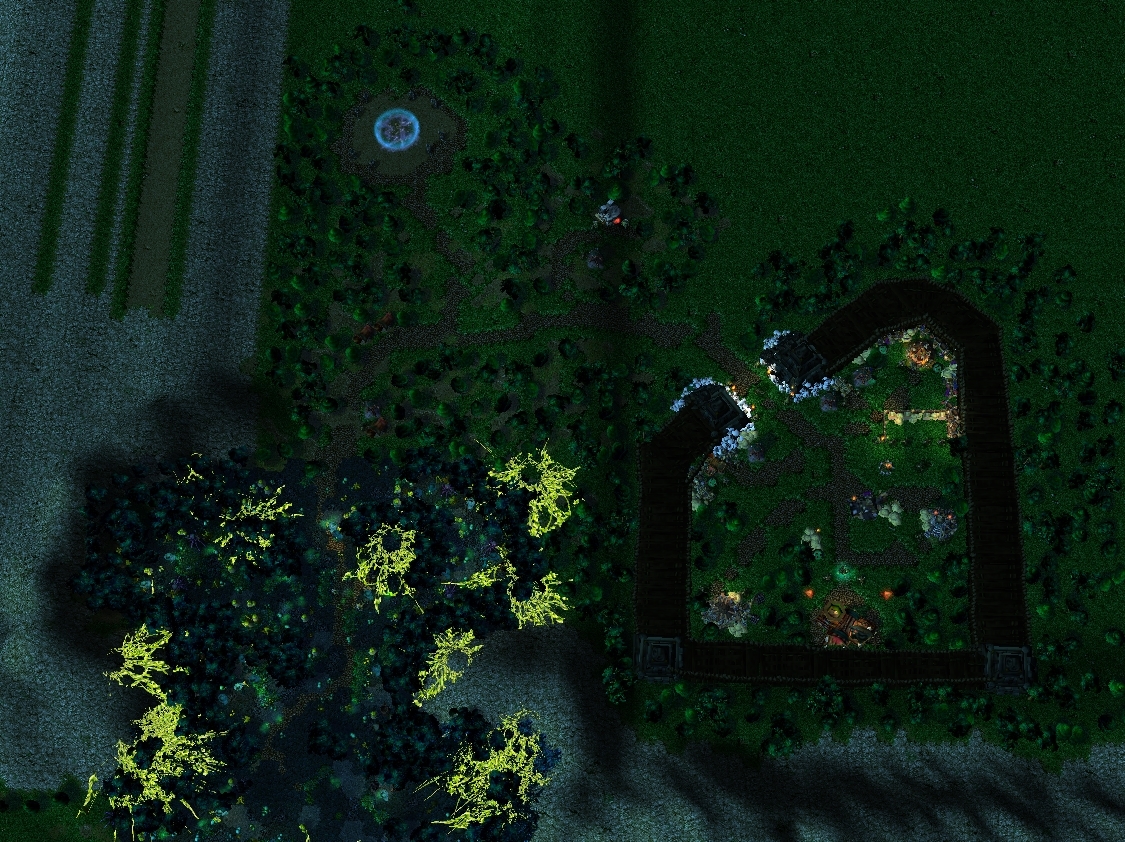 Siege of Durnholde is on MMH under Siege of Durnholde TESTING. Please report any bugs you find to the bug thread, greatly appreciated.
​
Siege of Durnholde Patch Notes
7/10/17
- Fixed Pathing at Refuge Point
- Replaced Crushing Wave with Frostbolt on Hydromancers
- Lowered Hellfires damage by 5 and mana cost by 50
- Increase the Gold and Lumber cost of Hydromancer, Pyromancer and Arcanist Adept Training.
- Removed Spell Immunity from Kirin Tor Agents
- Enabled Elite training in main-bases of Orcish factions.
- Reduced damage of Trollish Serpent Wards by 9. Down from 22 to 19.
- Replaced the Book of Medivh on April Laenstrom with a Pendant of Energy; The Book of Medivh now resides in the Violet Hold.
- Removed Aedelas Blackmoores normal Spell Immunity; He only gains this ability during Son of a Traitor.
- Dalaran has been added for Blue and Jaina has been moved to the City; Dwarves and High Elves gain a base at their respective Enclaves.