This site uses cookies. By continuing to use this site, you are agreeing to our use of cookies.

Learn More.
Brigand's Haven
Hey peeps
It's been a while since I've played LTA, and I might also use the game for yt so why not
The map is known as crashing a lot, but I don't mind doing one or 2 rmk before getting the game
20:00CET
22/02/19
Broken Alliance :
Blood Elves : Arthos
Dalaran Remnants : Barren
Dwarves : Terenas
Silverhand : Uther
Scourge :
Lich King : Vector
Cult of the Damned : Reddragon
Legion : Stalin
Forsaken : GrimmHeart
Thrall's Horde : Dark
Troll Empire : Heartsbane
Fel Horde : Zerwiduh
Dark Horde : Gracia (RIP)
Reserve :
Buggs :


- New Dalaran crashes the game 60% of...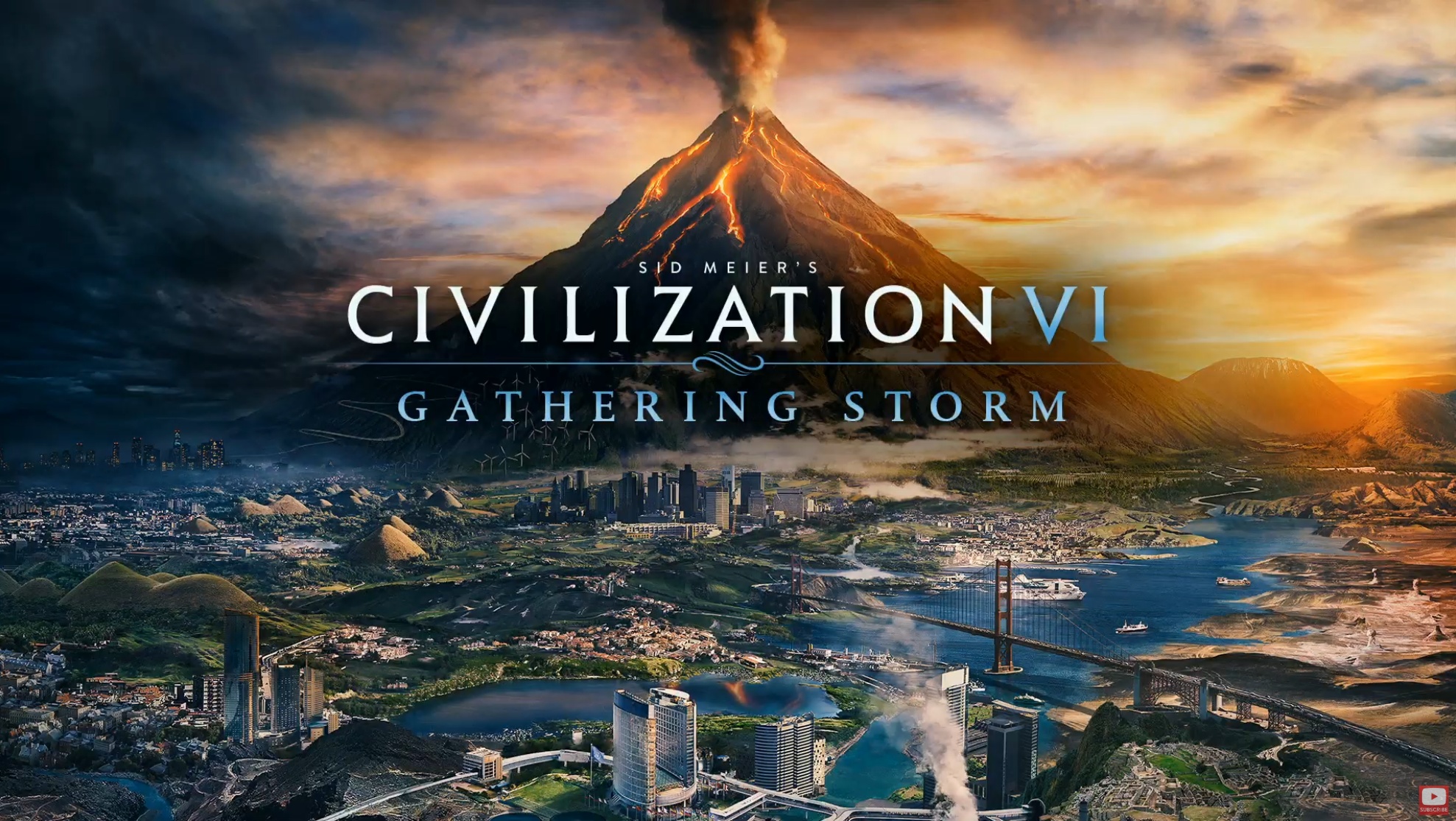 To welcome the next Civilization 6 expansion, I thought about creating a forum/clan game for those interested in trying out the new mechanics and civilizations. There is two simple rules which all players must follow: Do not abuse bugs which might arise and max 1 alliance per player (can be discussed). Other than that, you can choose whichever civilization you prefer, the difficulty will be king, the disaster intensity will most-likely be on 3 (out of 4) and the map size/type will be decided by the players involved. We might include bots depending on the number of sign-ups.

Time and Date: Saturday, 16. February, 19:00 CET

Write your Civilization (and leader if you are playing as Greece, India, England or France).
1. Arlt - Phoenicia
2. Harald - Hungary
3.
4.
5.
6.
...

Feel free to suggest changes or additions to rules/setup.
NOTE: Time victory will be turned off and no duplicate leaders


​
Hosting Werewolf this friday, come by and create a powerful thriving village or be slain by the werewolf I only have three rules for this game but if there is something that you know is broken or should be a rule then please let me know. We will most likely play two games, depending on how long the first one will be.

Game will be hosted Friday the 15th 20:00 GMT​
RULES
1. No building together
2. If you find out who the werewolf is then don't yell it/write it. Instead try to drop small hints or help others figure it out
3. Don't side with the Werewolf as a human player
​
Players:
- Harald
- Tdmien
- Onyx
- Reddragon
- Terenas
- Spam
- Arthos
- Fablus
Resserve:
- Arlty
I'm making a new bugs thread for visibility.
I posted in the 1.54 thread, but I'll say it again since few people probably check that, I'll be making a bug fix version for LTA, I need the list of bugs and whatever information there is about what possibly causes them.