This site uses cookies. By continuing to use this site, you are agreeing to our use of cookies.

Learn More.
Brigand's Haven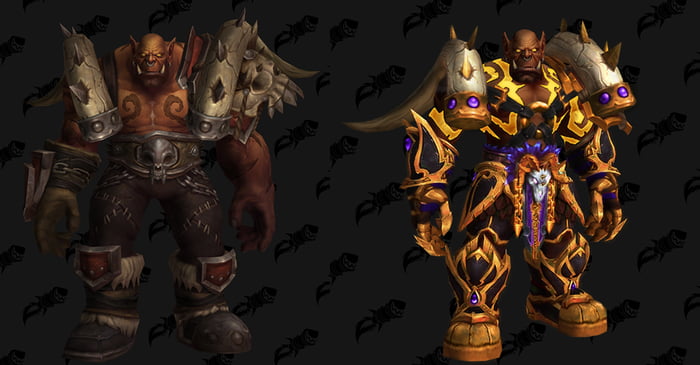 Greetings fellow Brigands and not-so-brigands!
I have decided, after a long period of deliberation, that it is about time I leave the administration of clan BotR and Brigand's Haven.​
There are two reasons as to why I have decided to resign from administrating the clan/website:
- Firstly, the main reason is that I have used way too much time on the community when I had more important things to do. Sometimes I have had to prioritize the website because no-one else was there to do it, and this has shown its effects on my grades. This is important because I have entered my last year of gymnasium and these very same grades will determine what university I will go to in the near future. Real life unfortunately always catches up to you.
- Secondly, my flame for administrating is extinquished. I have been a part of the leadership of the clan for around 4 years now, since I was 14 actually, and lately I haven't been able to keep up my enthusiasm for moderating and...​
who can make map like lta about the war of the ancients???
Latest version will always be uploaded on ENT.
Version 5.0.2
Abilities
Dynamic Stitches base cooldown time increased from 12 to 15 minutes and reworked other levels accordingly.
Increased the cooldown of Dreams of My Father / Call of the Highlord from 4 minutes to 5 minutes.
Bug Fixes
Fixed a few incorrect mana costs and level indicators for a few ultimate abilities.
Fixed an issue where Player 1 (Red)'s Purge of Stratholme events were spammed, generating massive amounts of resources.
Fixed a bug where Player 10 (Light Blue) The Return of the Ancients path would be rewarded an incorrect resource value after the destruction of Player 2 (Blue)'s Base Camp.
Fixed a bug with Player 11 (Dark Green) Backup base rally.
General
Re-worked the starting heroes for Player 9 (Gray)'s Defense of the Plague path.
Re-worked the starting and tier heroes for Player 10 (Light Blue)'s Built by the Barovs and Seized by the Darkmaster paths.
Tier Heroes can now...