This site uses cookies. By continuing to use this site, you are agreeing to our use of cookies.

Learn More.
Brigand's Haven
Here I will be posting screenshots taken from the World Editor or in-game.
ARTANEN CITY
MERKANTSEE
SCARSVILLE CITY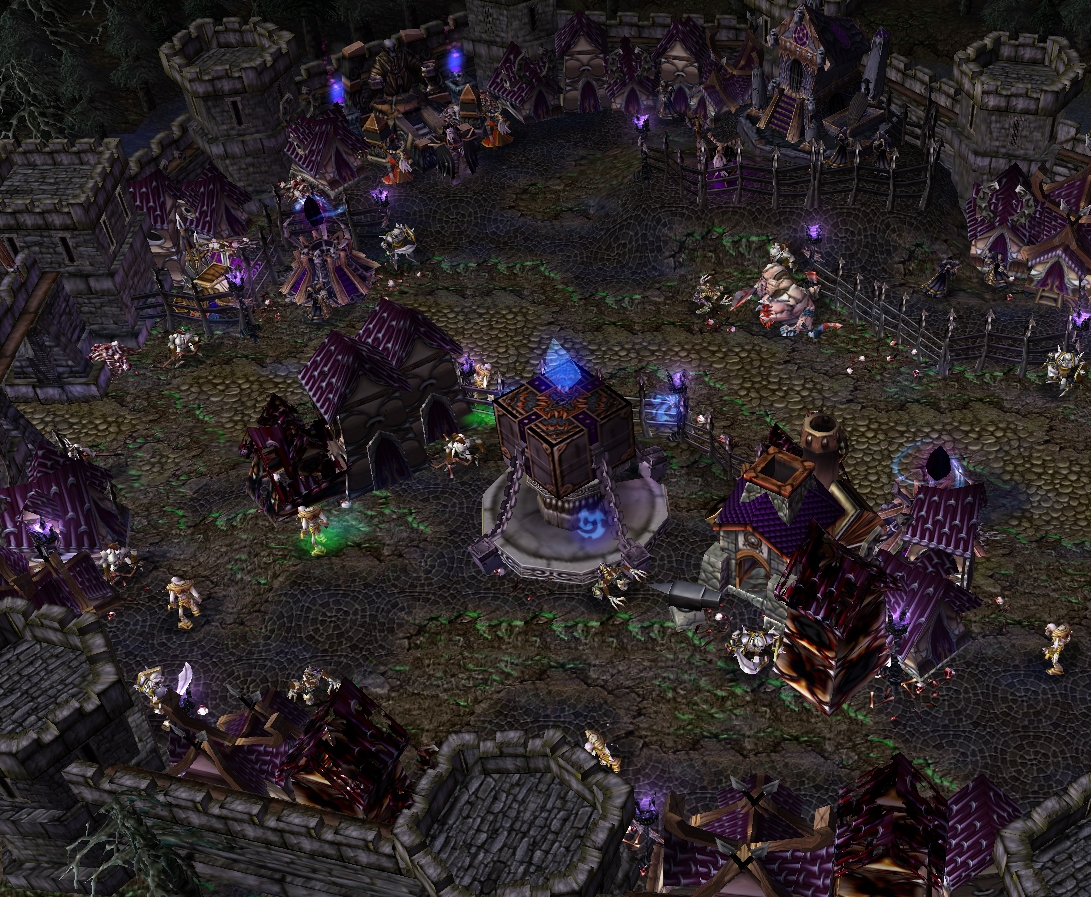 FORT PALERIDGE
TALHAVEN CITY
BLACKPORT CITY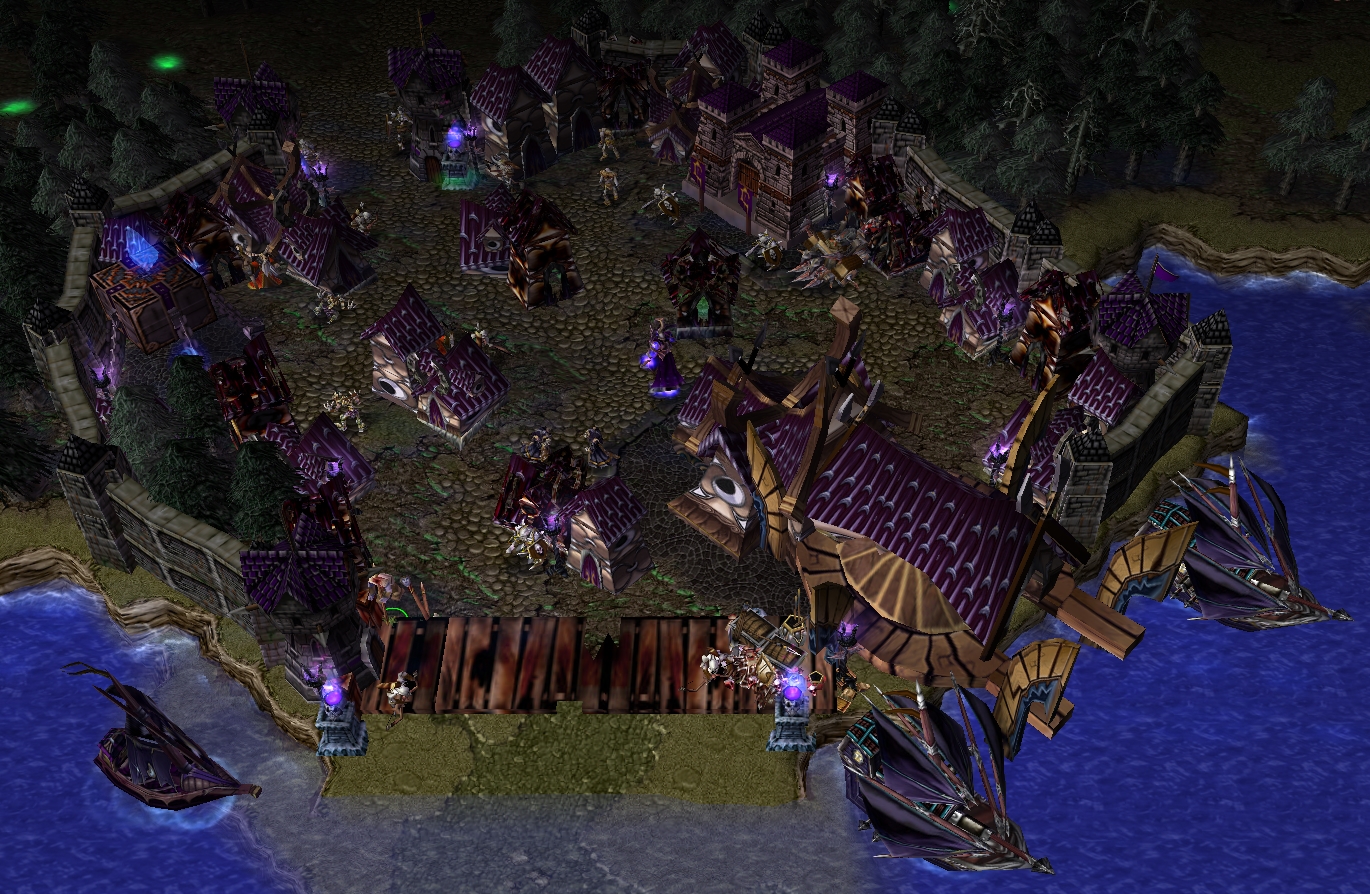 EMBER HILL
BREMMES CITY
RADICAL CITY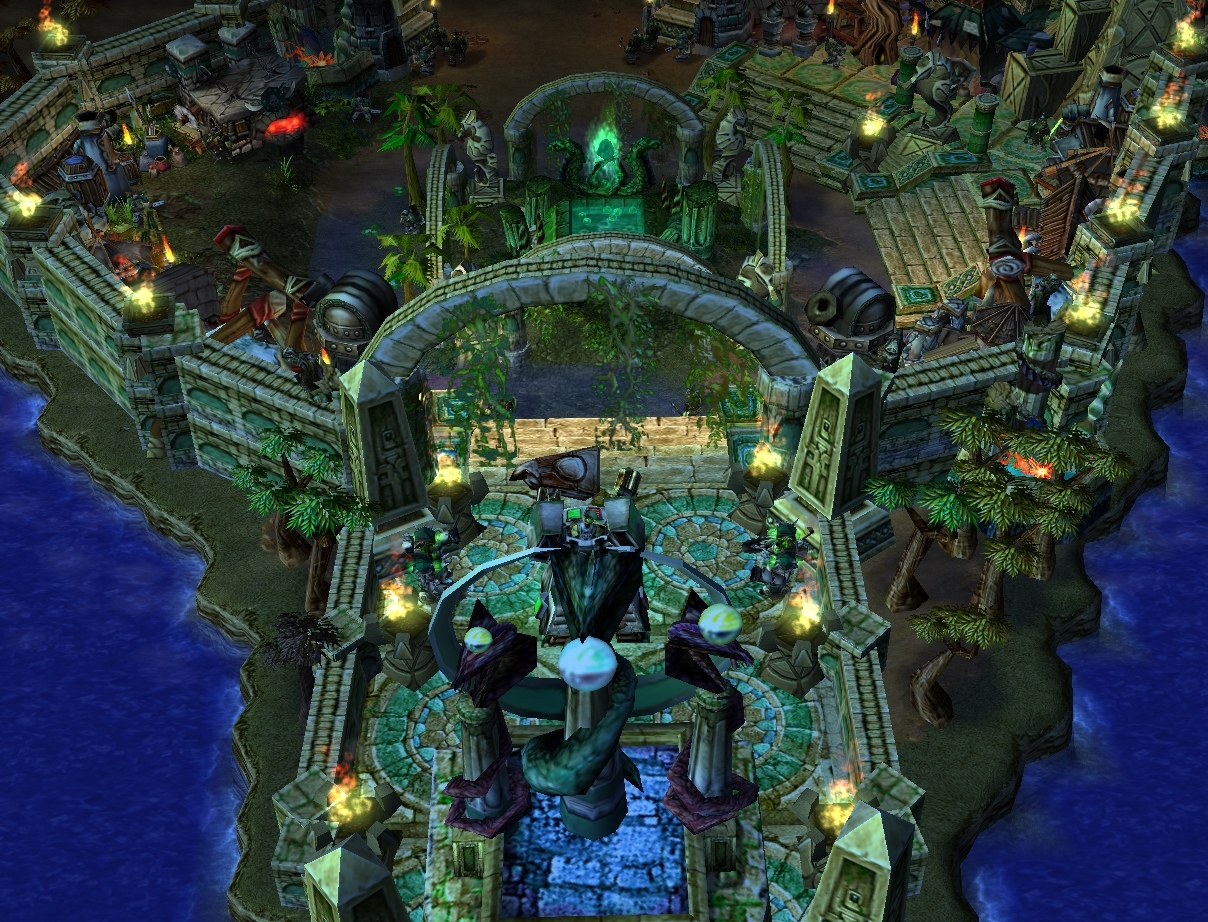 LO'GRAKHAR CITY
FROSTIRE CITY

TOJ BAROH ARENA...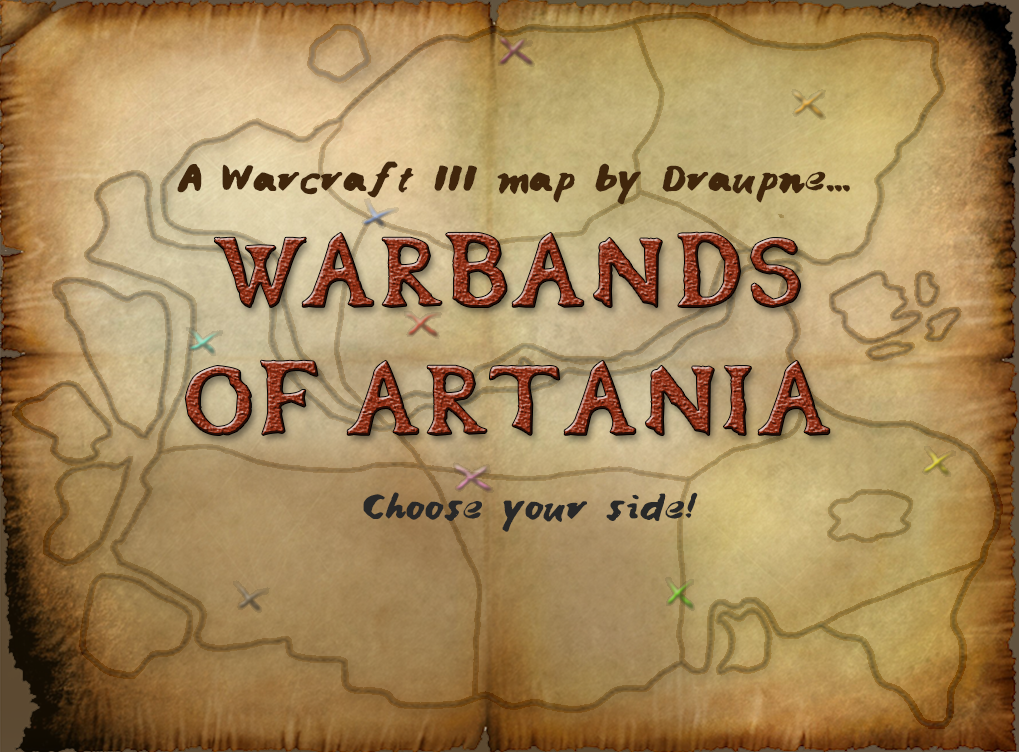 ​
INTRODUCTION
Warbands of Artania. A 9-player RTS map.
The players are divided into three factions: the Pact, the Union and the Virulence. Each faction has 3 players as well as a computer representing their faction.
THE UNION (Light Blue):
Red - The Templar Order
Blue - The Woodsmen
Teal - The Exiled Magister
THE PACT (Dark Green):
Purple - The Children of Ire
Yellow - The Goblin Cartel
Orange - The Orcs of Eastfall
THE VIRULENCE (Brown):
Green - The Plaguebringer
Pink - The Dark Templars
Gray - The Dreadwalker
...
I will be absent until atleast monday 29th, I am going to my hometown to complete my drivers license. See you guys then!
Normal time 20:00
Player 1 : Mbites
Player 2 : Mazzel
Player 3 : Icethunderwolfess
Player 4 : Dolksteklar
Player 5 : hexaoatl
Player 6 :
Player 7 :
Player 8 :
Player 9 :
Player 10 :
Player 11 :
Player 12 :
The Colors are the same as ingame you know ( 1= Red, 2=Blue etc...)
Greetings -Mbites
It has become time to elect a new Member of the Month!

Rules!
1. You may NOT vote for the last Member of the Month
2. You should elaborate why you are giving this vote
3. You may vote only once
4. You may NOT vote for yourself
5. You must be a Brigand in order to vote
These are the ground rules - and let the voting begin!